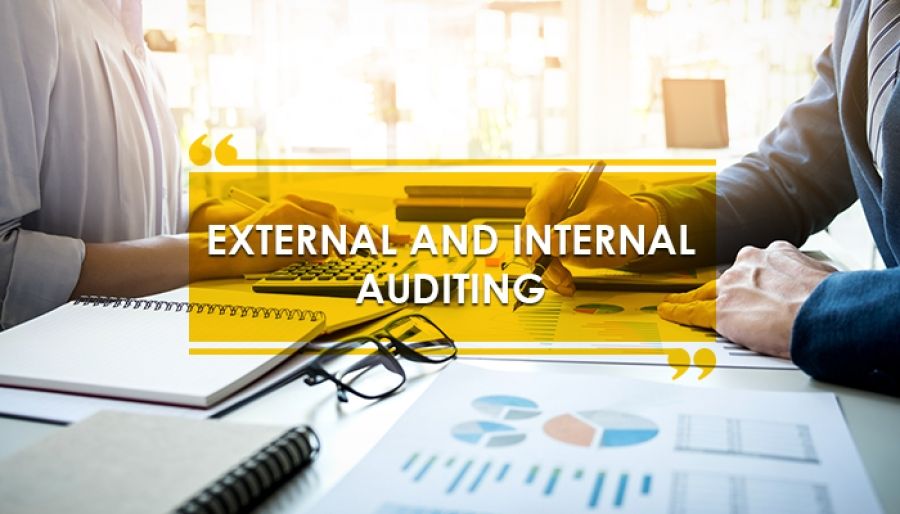 Financial statements users rely on the auditor's report to take an economic decision. Therefore, our reputable audit firm ensures that our external audit is being performed by the International Auditing Standards (ISA) guide. The purpose of the ISA guide is to provide practical guidance to practitioners conducting audit engagements for small- and medium-sized entities (SMEs). An internal audit plays a vital role in the companies to ensure that the internal control system is effective and report weaknesses to the top management. Internal auditing plays a significant role in protecting the company, and the management helps and guides the employees to apply the internal policies and procedures effectively.
Effective internal control systems also enable companies to ensure that their operations are operating effectively and be able to get accurate and reliable financial outputs. Our audit firm is reputable and has recruited the qualified and competent auditors and consultants to perform such service with competency and objectivity. Our accounting firm can outsource its competent auditors to perform such services and help other companies to set new policies and procedures that ensure business sustainability.

Antonio Ghaleb is accredited in Qatar and holding the auditor's registration number 348. Also he is a member of the following institutions: a) American Institution of Certified Public Accountant (AICPA), b) Guam Board of Accountancy, c) Certified in Risk Management Assurance "CRMA", d) Chartered Global Management Accountant designation "CGMA", and e) International Financial Reporting Standards (IFRS).
Leave a comment
Make sure you enter all the required information, indicated by an asterisk (*). HTML code is not allowed.