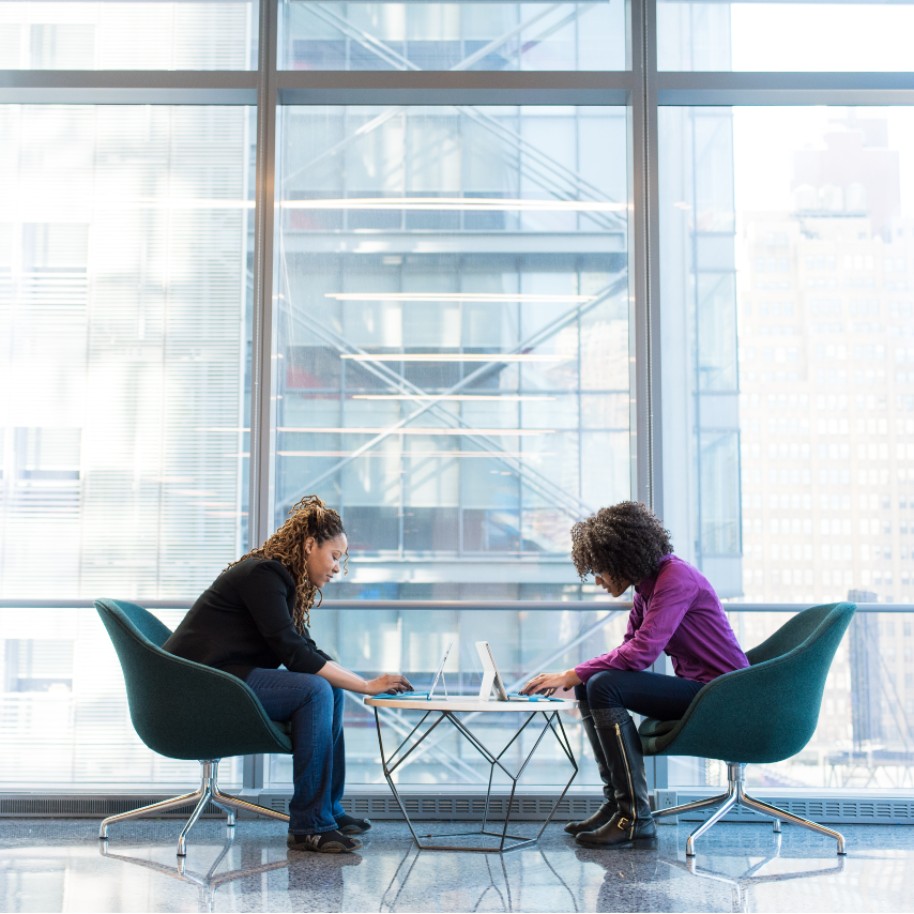 Establishing a company in Qatar requires a certain level of due care, and appropriate decision-making process prior to set up the business. We advise you about the appropriate legal structure and suffix. Also, we advise you about the process of submitting the required documents in the prescribed formats, sequential order of completion of the process and follow-ups in the relevant governmental bodies.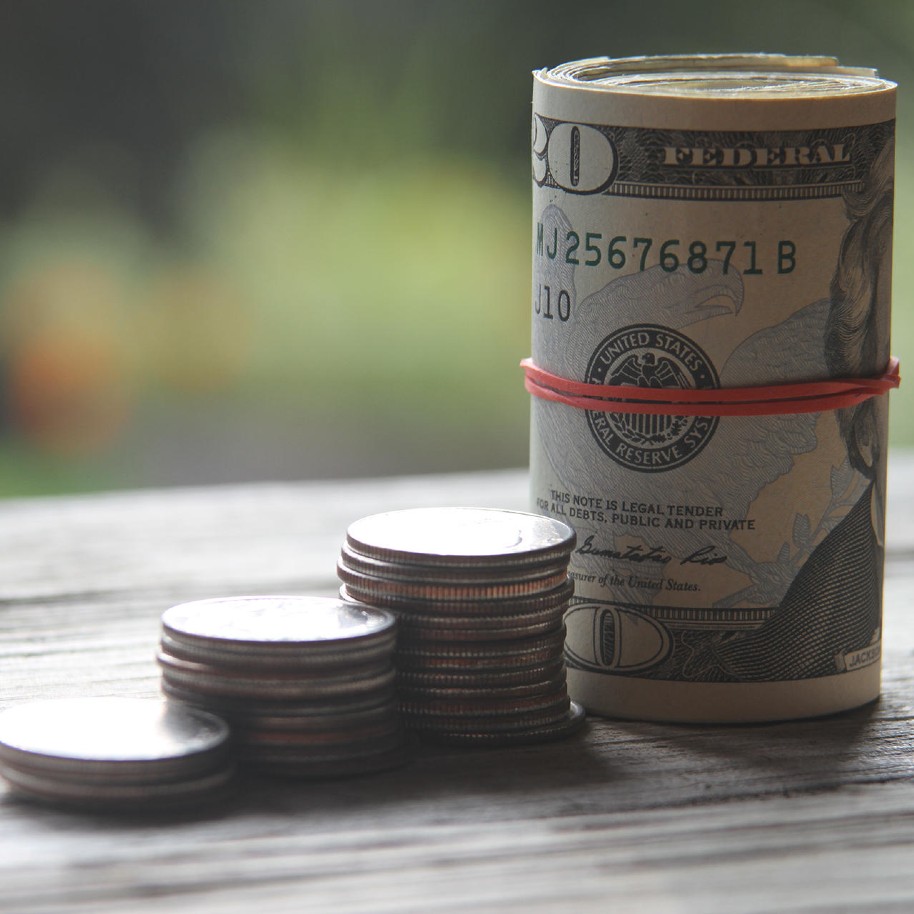 We provide credit facility review services specially for the purpose of bank loans. We will perform our review to obtain considerable comfort as to the quality of the financial statements at different cut-off periods required by the lender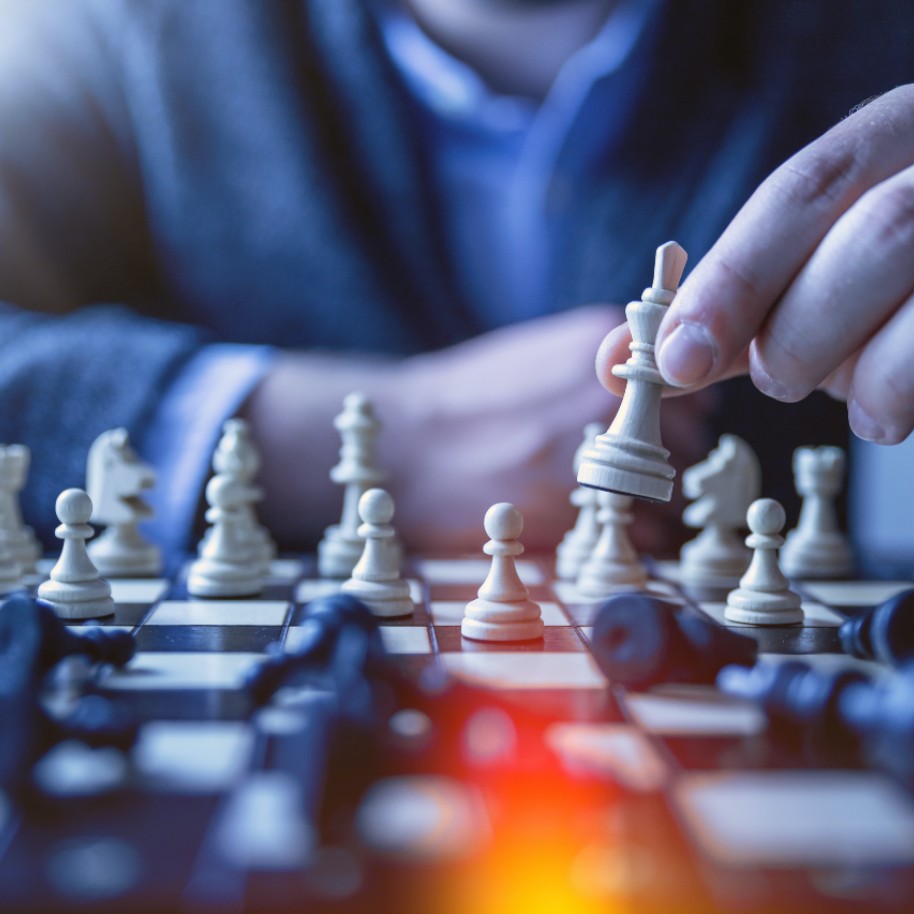 There are certain procedures to be followed on the liquidation of Companies including
General Assembly resolution approving the dissolution of the company
Obtaining Tax Clearance till the cut-off date of the liquidation
Contact

Us
Antonio Ghaleb & Partner CPA
Office Address
Lusail City, The e18hteen Tower 32nd Floor، Doha

Email: a.ghaleb@antonioghaleb.com

Phone: +974 4497 9530

Mobile: +974 7777 1870

Web: https://www.antonioghaleb.com

Office Timing (GMT +3)
Saturday to Thursday 8am - 5pm

AG & partner CPA was founded and registered in the Ministry of Economy and Commerce in Qatar under Commercial Registration number 103317
The founder is a member of the American Institution of Certified Public Accountant (AICPA) holding the membership number 6231191.
FOLLOW

US

Antonio Ghaleb and Partner is a member of HLB international- a world wide network of independent accounting firms business advisors. https://www.hlb.global
+974 4497 9595
+974 7777 1870