Financial Consultancy Services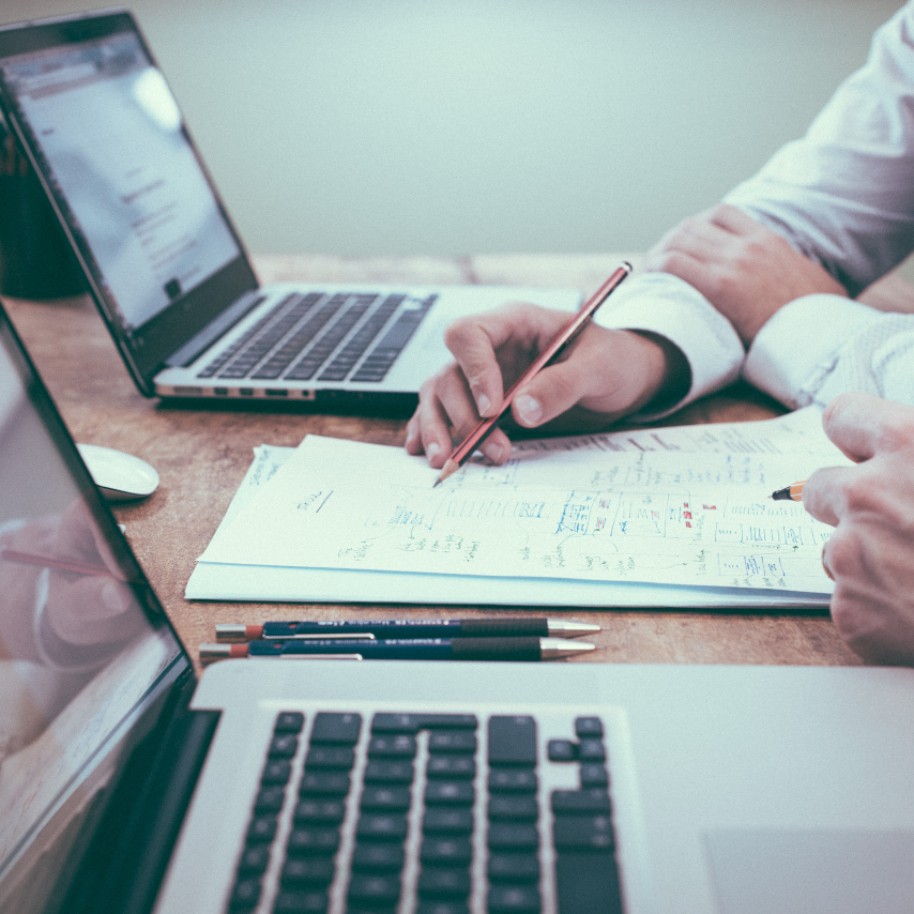 Our firm can provide a range of financial services such as:
Preparation of Feasibility Studies for projects both in Qatar and overseas.
Preparation of business plans and assist the clients in raising finance for local banks. We validate the figures provided by the clients before we prepare the business plan.
Company Valuations, the clients' top management, need at certain times to do a comprehensive business valuation in which it enables them to make significant decisions. These potential decisions can lead the top management to take the appropriate decision to sell or not sell the company or part its equity, to buy another company or part of its equity, or to approach the bank to take a convenient borrowing, which enables it to sustain its business.
Advising the clients how to adapt an effective managerial accounting system.