In-country Value (ICV) certification program
Antonio Ghaleb and Partner CPA is thrilled to announce that we have been empanelled as a member of the Certifying Body (ICV Certifiers) and are part of the National In-Country Value (ICV) Program.
Tawteen Vision and ICV overview
Qatar Energy has launched an In-Country Value Tawteen program to realize Qatar National Vision 2030 and as a strategic initiative to create new opportunities in the Energy Sector.
The Tawteen program is an initiative launched by Qatar Energy to support the development of the private sector and promote the employment of Qatari nationals and residents. The program aims to create new job opportunities for Qatari citizens and improve their skills and capabilities to contribute to the sustainable development of the country's economy.
Under the Tawteen program in Qatar, In-Country Value (ICV) is an important component considered in government entities' procurement and contracting processes. The ICV policy is designed to encourage companies to increase the economic contribution and local content of their products and services by sourcing goods and services locally and employing Qatari nationals and residents.
Companies that participate in the Tawteen program and demonstrate a commitment to ICV are given preference in government procurement and contracting processes and in licensing and registration processes.
The ICV policy aims to encourage companies to invest in developing local suppliers, create job opportunities for Qatari nationals and residents, thereby transfer knowledge and technology to the local economy.
To calculate their ICV score, companies must submit a report outlining their contribution to the local economy, including the amount of goods and services sourced locally, the number of Qatari nationals and residents employed, and the investment made in Qatar. The ICV score is then used to determine the level of preferential treatment the company receives in government procurement and contracting processes and increased opportunities for business growth and development in the Qatari market.
By integrating ICV into the Tawteen program, Qatar Energy aims to promote the development of local industries and support the growth of the private sector while ensuring that Qatari nationals and residents benefit from the country's economic development.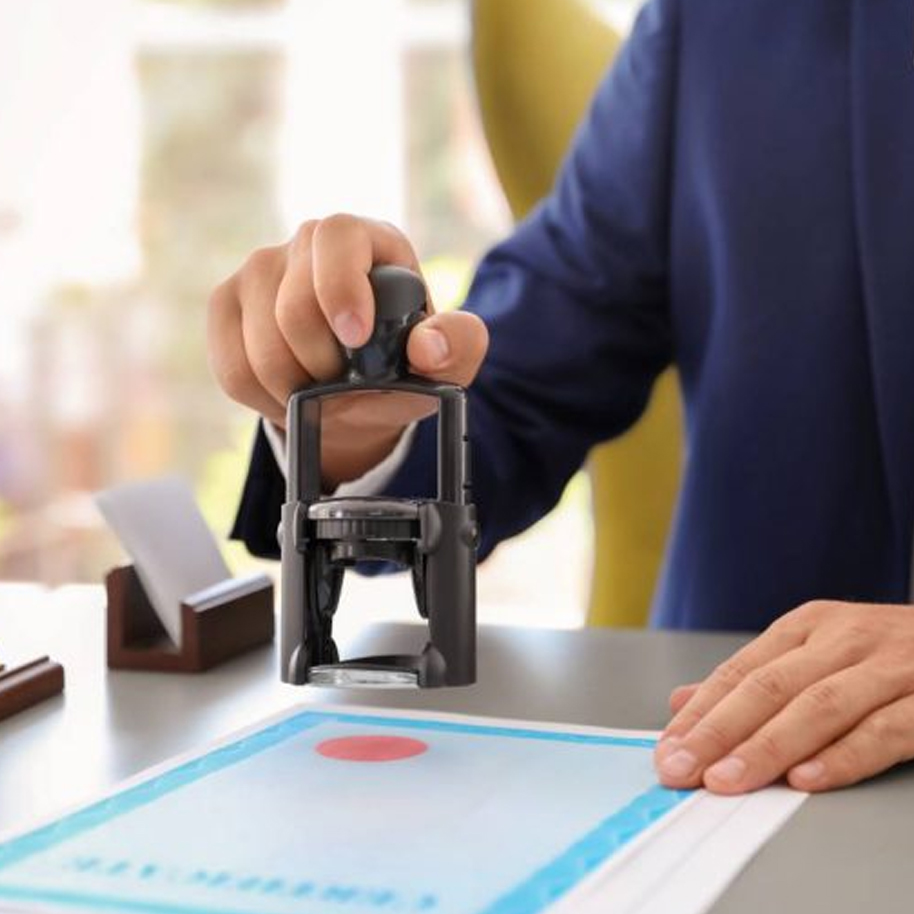 The primary objectives of ICV are:

GDP Diversification: More goods and services are sourced within the country in a move to support diversification.
Strategic considerations: Critical parts of the value chain are localized for specific categories of businesses.
Key considerations in ICV Certification
1. ICV certification is based on the last audited financial statements of the entities.
2. For newly established companies, which do not have audited financial statements, the management accounts (minimum 9 months, maximum 15 months) or audited financial statements (up to 18 months) can be considered for ICV calculations.
3. Tawteen approval is required in the audit report for certain qualified opinions.
4. The ICV certificate shall be valid for a period of 12 months from the date of issuance of the last audited financial statements.
5. The process of ICV certification will adhere to the guidelines set forth in the International Standard on Related Services (ISRS) 4400, titled 'Engagements to Perform Agreed Upon Procedures Regarding Financial Information.'
6. ICV Scores are calculated using a pre-defined methodology by assessing the economic value added within the country for the goods or services provided by the entity. The following areas are taken into consideration for the calculation of the ICV Score:
✓ Maximize the sustainable in-country value creation:
a) cost of local tangible goods and materials
b) cost of local services, and manpower compensation
✓ Upskill and develop local talent and suppliers:
a) cost of local training to Qatari citizens and residents
b) cost of training and certification program
✓ Supplier development:
cost of supplier training and certification programs
✓ in-country private investment:
Investment in fixed assets: depreciation and amortization of company assets in Qatar
How can we help?
Antonio Ghaleb and Partner CPA are empaneled as one of the ICV certifiers to conduct ICV certification under the Tawteen program and issue an ICV Certificate. Along with issuing the certificate, we work with clients to understand their requirements, help them with ICV calculation and recommend the necessary improvements in the business and operational activities.
Frequently Asked Questions under Tawteen ICV-program
What does the ICV program mean to new and existing Suppliers?
The ICV program will contribute to a sustainable Energy sector by ensuring that each Supplier is evaluated in a uniform manner and that Suppliers will be appropriately developed and incentivized to drive Qatar's economic growth.
Can suppliers pick their Certifiers?
QatarEnergy appoints and monitor a list of qualified ICV Certifiers. Suppliers are free to select a Certifier from the list available on the portal.
What will be the nature of the relationship between the Certifier and the Auditor?
Certifiers will be audited and have their ICV Scorecards certified by a Tawteen-appointed Auditing firm to ensure the certification process's fairness and accuracy.
How does ICV impact entities with multiple legal entities?
Each legal entity within an organization must have its ICV score, and the entity bidding for work must submit its own certified ICV score, not that of the parent company.
How do I ensure that my ICV Certifier keeps my data confidential?
ICV Certifiers are financial auditing firms that have been prequalified by Tawteen and are held to stringent ethical and risk management standards and protocols.
How will ICV be weighed into the supplier bids?
ICV will play a role in the evaluation of commercial bids; premiums will be paid for higher ICV bids assuming the price is competitive.
Will suppliers with a higher ICV score automatically win the majority of bids?
First and foremost, suppliers must be technically capable of providing the material(s) and/or service(s). Additionally, suppliers must ensure a blend of technical capability, price competitiveness and strong ICV score to win the bid; a supplier with the highest ICV score is not guaranteed to win.

Antonio Ghaleb is accredited in Qatar and holding the auditor's registration number 348. Also he is a member of the following institutions: a) American Institution of Certified Public Accountant (AICPA), b) Guam Board of Accountancy, c) Certified in Risk Management Assurance "CRMA", d) Chartered Global Management Accountant designation "CGMA", and e) International Financial Reporting Standards (IFRS).