Payroll Outsourcing
A payroll system streamlines and automates the process of paying a company's employees. Accurate and timely payment of wages play a crucial role in the functioning of an enterprise, and for this, an affordable, efficient and smooth payroll process is mandatory. The role of the payroll function is not limited to calculating wages of employees; it includes efficient management of many other components such as leave, travel expense, accrual, EOSI calculation that simplifies HR processes. Out of the diverse payroll outsourcing services in Qatar, choosing the best one that suits your business is essential.
Most business owners and payroll related staff don't have time to research and constantly study changing regulations and government forms. Outsourcing payroll services endows the assistance of a professional team who has proved their prowess in payroll-related stuff.
Payroll Outsourcing Methodology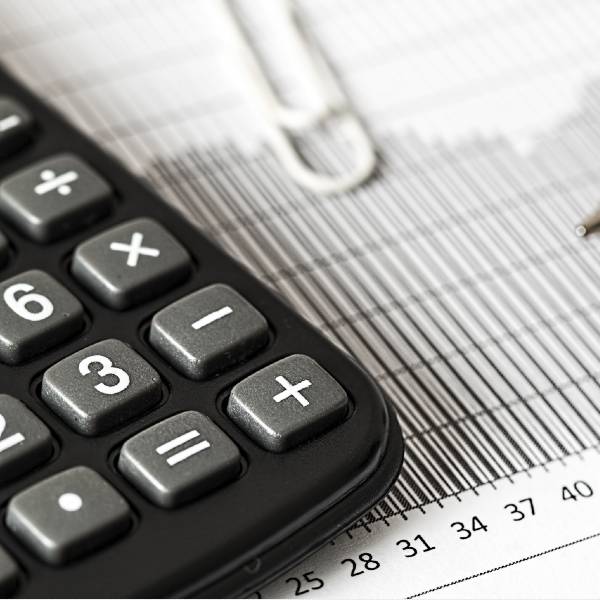 Effective management of multi-country payroll
Managing multi-currency payroll from one location is a complex and daunting task. The outsourcing services model will help you centralize your payroll and efficiently manage it from a single location.
Knowledge and understanding of local regulations
An HR's job involves the challenging task of managing variable pay such as education and housing allowances, air ticket allowances, leave management, general and travel expense management, and keeping track of accruals. By payroll outsourcing, it is ensured that the accruals and variable pay are tracked and verified by payroll experts.
Managing variable pay and accruals
Our expert staff and the robustness of involved procedures come together to provide a reliable, accurate, and cost-effective alternative to an in-house team.
Highest level of accuracy
All our services are offered with complete confidentiality and transparency. There are no hidden costs, so you pay only for the services that you use. Most importantly, all your official data remain confidential with us.
Reduces Costs
Finding an appropriate payroll resource that suits your business could be an intimidating and costly affair. Payroll Outsourcing will provide you with the best resource for minimal cost.
Customized Payroll Application
Every organization is unique, and the possibility of finding ready-made software that best suits an organization is one in a hundred. A tailor-made software will cost a considerable amount. Our configurable payroll helps the client to achieve optimal results with a scalable option.
Payroll reports
Generating various statutory reports is always a challenge to the payroll team. Not every in-house application will have the functionalities to generate ad-hoc reports. This will require either customization or a manual process. We produce reports specific to every business.
Employee Self Service Portal (ESS)
Employees' self-service portal eases the payroll process by reducing the time of the manual request and approval process. With the help of ESS, employees can apply for leave, review timesheets, inquire about available loan programs, request for overtime payment, view compensation history, and submit reimbursement slips.