Company Formation and Legalization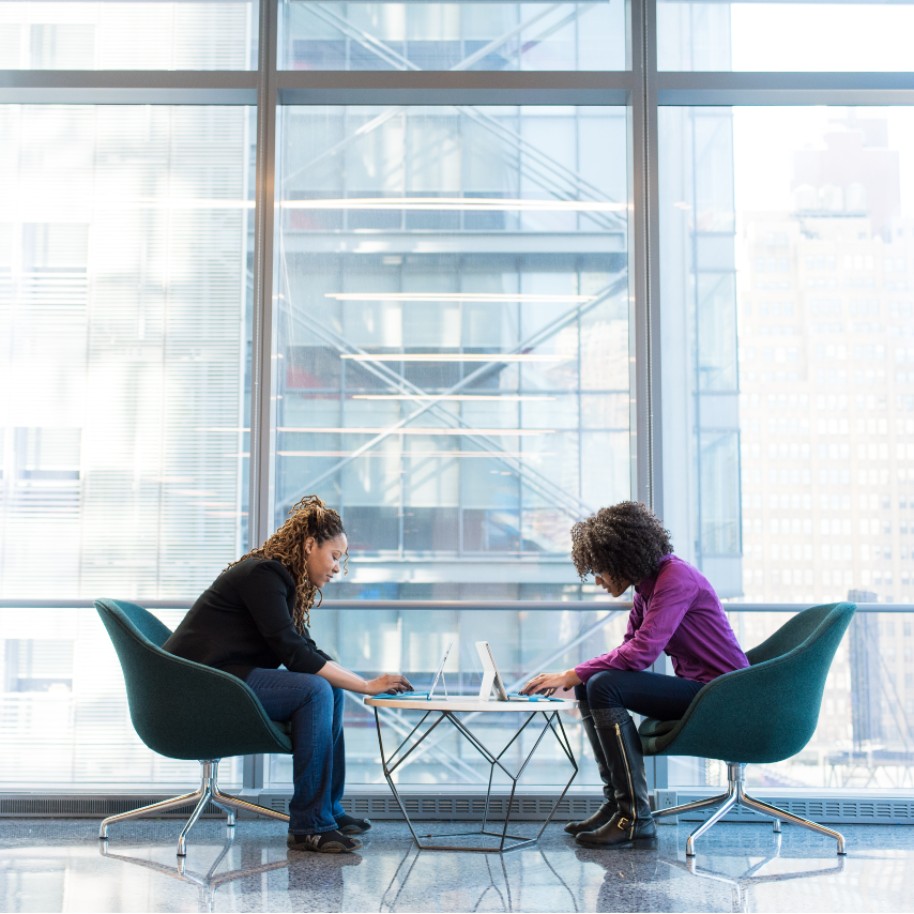 Establishing a company in Qatar requires a certain level of due care, and appropriate decision-making process prior to set up the business. We advise you about the appropriate legal structure and suffix. Also, we advise you about the process of submitting the required documents in the prescribed formats, sequential order of completion of the process and follow-ups in the relevant governmental bodies.
Under the revised "Qatar Companies Commercial Law", there is a major change on the "forms of business entities" that can be established. we can propose the most beneficial decision making to take.
With us, our experts take accountability for your company's establishment and legalization and you can assure that you will not get any confusion or bad decision making.