Dhareeba Registration Qatar- Tax Card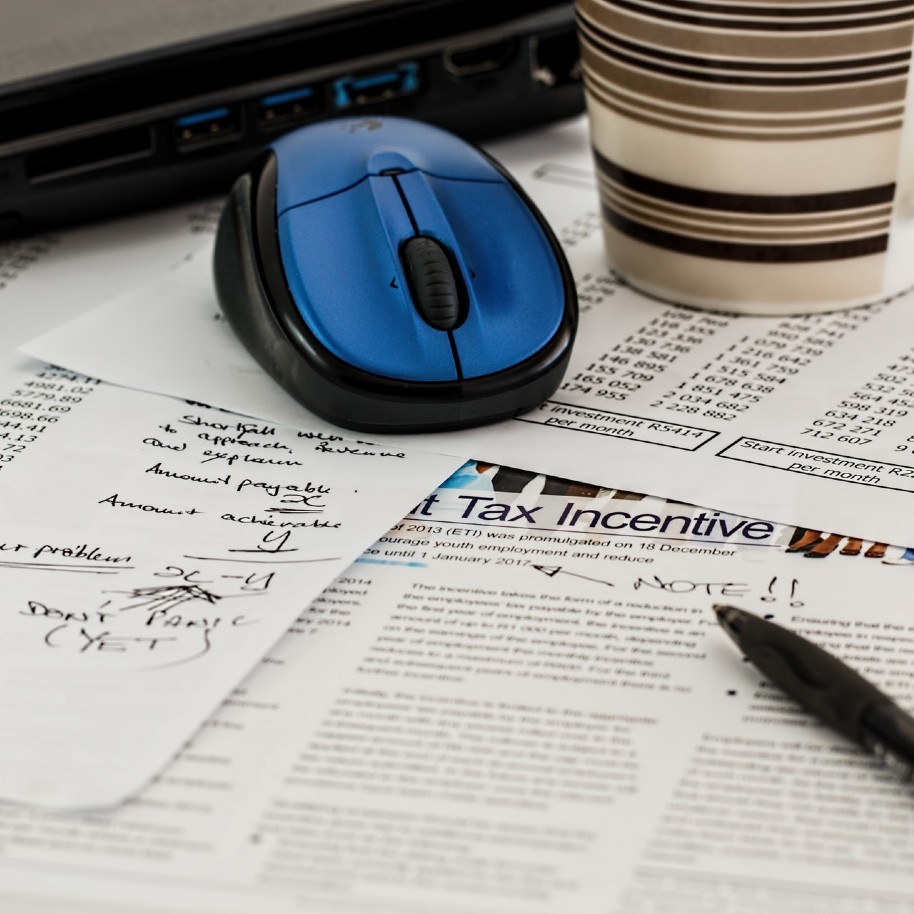 Dhareeba Registration
Dhareeba system is an online tax payment platform that consolidates various Government taxes that are required to be paid by a taxpayer in Qatar.
It was designed with the aim of providing ease of payment of taxes for all taxpayers in Qatar.
Our firm can assist you in Dhareeba system registration process completion, which is required by any company established in Qatar. It is mandatory to start the registration process and complete it within 60 days from the date of the commercial registration. The tax card will be issued automatically in Dhareeba system when the registration is completed.
At Antonio Ghaleb & Partner CPA, we specialise in providing Dhareeba registration services to our clients. Apart from registration on the Dhareeba tax portal, our company offers a range of other services like income tax returns and tax declaration for compliance with the Dhareeba system and Qatari Income Tax Law (24) 2018.
We assist our clients through the entire process in the Dhareeba system. Once registration is complete, our clients receive a tax card, automatically generated by the portal. On completion of registration, our team of experts assist our clients in managing their taxes on the online portal- Dhareeba tax, Qatar.
We provide Dhareeba registration services at affordable costs. Our highly qualified consultants ensure effortless Dhareeba Tax services with a wide range of associated tax services.
Our work is guided by our service motto-
Act with responsibility,
Think independently with integrity and trust
Provide business continuity to our clients
The continuous support we receive from our esteemed clients stand testament to the exceptional services we provide.