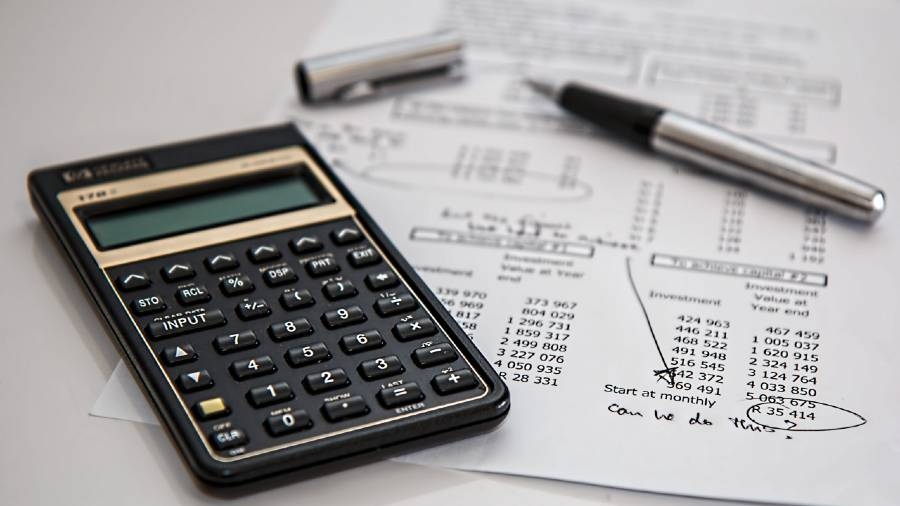 19
Jan
Top 5 Skills Modern-Day Accountants Need to Equip Themselves With
As all other industries and professions have embraced the digital revolution, so must accountants and accounting firms. The world has already witnessed the collapse of several business empires due to technological redundancy. Taking heed of such lessons, modern-day accountants in Qatar must adapt to the changing digital environment. Moreover, equipping yourself with some of the top modern accounting skills can also allow accountants to enter one of the leading accounting companies in Qatar.
If you are an accountant who wishes to remain updated with the times or is simply looking to expand your knowledge, this curated list of the top 5 modern accounting skills will help you.
Learn to Optimise Time and Resources
Accountants waste most of their time completing transactional tasks. These tasks are routine administrative and monotonous tasks like updating balance sheets. Such routine and manual processes leave the functional capabilities of even the best accountants needing more utilized. By leveraging modern technological advancements, accountants today can automate these transactional activities. This will enable accountants to provide a higher value of service to their clients.
Understand and Interpret Into Business Insights
In today's competitive environment, most companies invest less in human resources and more in adding resources and technical capabilities to their businesses. In such a scenario, the accounting department may need more staff. As a result, modern-day accountants may have to do their daily accounting duties along with participating in developing valuable business insights. Therefore, you can advance your career as an accountant and forge a path toward upper management.
Develop Excellent Written Communication Skills
Another critical skill that modern-day accountants need to have is exceptional written communication. Since accountants and financial employees are more familiar with numbers, they may fumble regarding the written word. However, in the modern business world of Qatar, where businesses from diverse nationalities communicate and partner, English has become an important language of communication. Hence, the contemporary accountant working in one of the best accounting firms in Qatar must also be highly adept at written communication in English.
Be Able to Teamwork (On-site and Remote)
Teamworking has been considered one of the most important skills that modern-day accountants can have. In today's inclusive and diverse business realm, accountants need to be able to work in teams to be able to achieve the company's goals. However, with the advent of the pandemic and the popularity of online communication media, modern-day accountants should also be able to work in teams, on-site, or remotely.
Learn About Regulatory Compliance
This is another critical skill that modern-day accountants need to develop. Several emergent guidelines and standard frameworks govern accounting and accounting practices in Qatar. For example, systems of taxation like Dhareeba are Qatar's latest innovations in accounting practices. A modern-day accountant is well-versed in these changes and works accordingly to abide by them.
Final Thoughts
Some of the best accounting firms in Qatar employ only those accountants who have developed these modern-day accounting skills. Reputed firms like HLB AG offer some of the best accounting and financial services and are one of the leading accounting companies in Qatar.

Antonio Ghaleb is accredited in Qatar and holding the auditor's registration number 348. Also he is a member of the following institutions: a) American Institution of Certified Public Accountant (AICPA), b) Guam Board of Accountancy, c) Certified in Risk Management Assurance "CRMA", d) Chartered Global Management Accountant designation "CGMA", and e) International Financial Reporting Standards (IFRS).
Leave a comment
Make sure you enter all the required information, indicated by an asterisk (*). HTML code is not allowed.