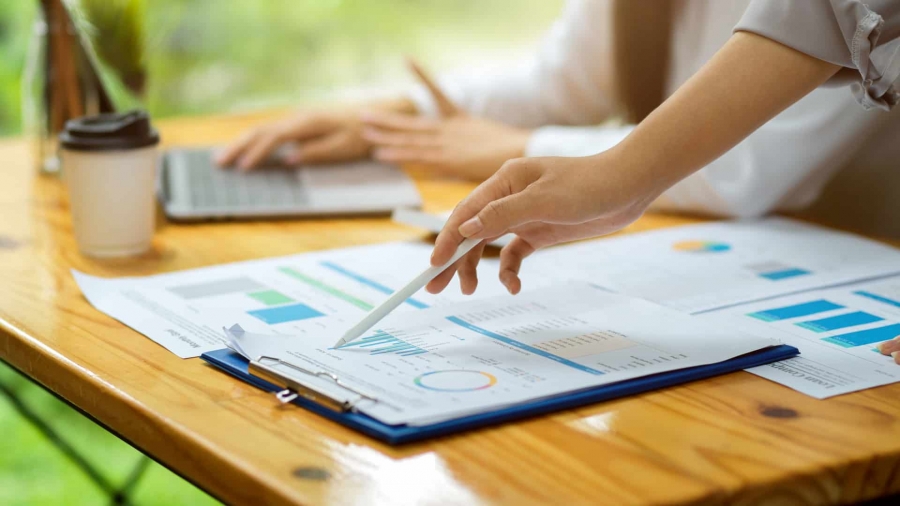 Before we understand how a feasibility study can benefit your project, it is essential to understand what exactly is meant by a feasibility study. In simple language, a feasibility study is a survey or a pre-determination of the prospects of the proposed project.
Is your project viable?
Is the project vital?
Do the strengths of the project outweigh the weaknesses of the project?
Threats and risks the proposed project poses
These are just some points you will have to address in a feasibility study before commencing a project.
Many companies and businesses conduct feasibility studies before commencing any new project. It lets the company know if the project is worth the investment in money, manpower, and time. There are many aspects of a feasibility study. It does not merely determine if there is value in the money invested but also determines if the project is legally permitted, technically possible, and operative, among other possibilities.
Therefore, from the above, it is clear that feasibility studies are essential and beneficial to businesses in more ways than one. The main aim of a feasibility study is to ensure that there are no bad investments and no waste of time and effort. Below we have come up with certain key benefits of feasibility study plans.
Determines Project Costs
A feasibility study can determine tentative costs for a certain project. Though final costs may vary, feasibility studies can provide a more or less definite estimation from the start to the completion of a project. This gives companies an opportunity to plan their annual budgets accordingly.
It May Lead to A Whole New Idea or Project
A feasibility study is an in-depth forecast of a particular venture. While conducting this exhaustive research, new ideas may spring up, leading to totally new plans and campaigns that were not evident while starting out the particular project. A feasibility study can be rightly termed as a "brainstorming" session.
Guides a Project in the Right Direction
Management of a company or employees of a company can be guided in the right direction with a feasibility study. It is advisable to hire professionals like Antonio Ghaleb & Partner CPA, a trusted auditing company, to conduct authentic feasibility studies for your projects.
Less Chance of Failure of The Project
While many new business ventures have an equal chance of succeeding or failing, a project initiated after a thorough feasibility study has a lower chance of failing. This is because an exhaustive and methodical feasibility study is able to determine the viability of a particular project.
Determines the Actual Needs of the Project
Project requirements are endless. From raw materials to resources, technical knowledge, and manpower, the list is infinite. Many times the requirements procured at the start of a project may not even be used throughout the project. This results in a colossal waste of money for the company. However, with a meticulous and detailed feasibility study, it is possible to determine the definite needs for the project, thereby leading to a minimum or nil wastage of company resources.

Antonio Ghaleb is accredited in Qatar and holding the auditor's registration number 348. Also he is a member of the following institutions: a) American Institution of Certified Public Accountant (AICPA), b) Guam Board of Accountancy, c) Certified in Risk Management Assurance "CRMA", d) Chartered Global Management Accountant designation "CGMA", and e) International Financial Reporting Standards (IFRS).
Leave a comment
Make sure you enter all the required information, indicated by an asterisk (*). HTML code is not allowed.