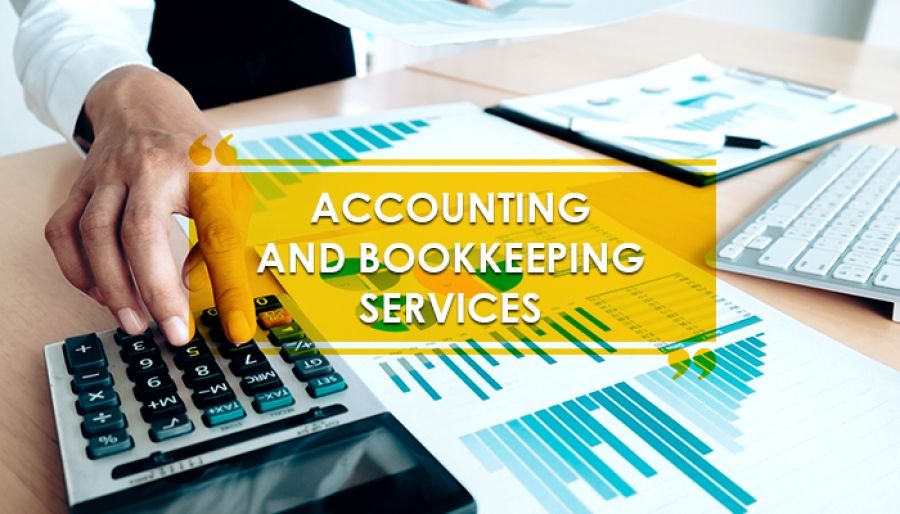 Our accounting firm provides also bookkeeping and accounting services to the companies. Most of the companies are looking nowadays to reduce the overhead expenses and use this process as a new strategy to sustain in business and ensure profitability. Our audit firm is reputable, and its team has enough and sufficient experience to meet the client expectation. Our reputable audit firm arranges with the relevant companies to receive all the transactions, and relevant supporting documents and does the bookkeeping as per the International Financial Reporting Standards (IFRS).

Antonio Ghaleb is accredited in Qatar and holding the auditor's registration number 348. Also he is a member of the following institutions: a) American Institution of Certified Public Accountant (AICPA), b) Guam Board of Accountancy, c) Certified in Risk Management Assurance "CRMA", d) Chartered Global Management Accountant designation "CGMA", and e) International Financial Reporting Standards (IFRS).
Leave a comment
Make sure you enter all the required information, indicated by an asterisk (*). HTML code is not allowed.