Experts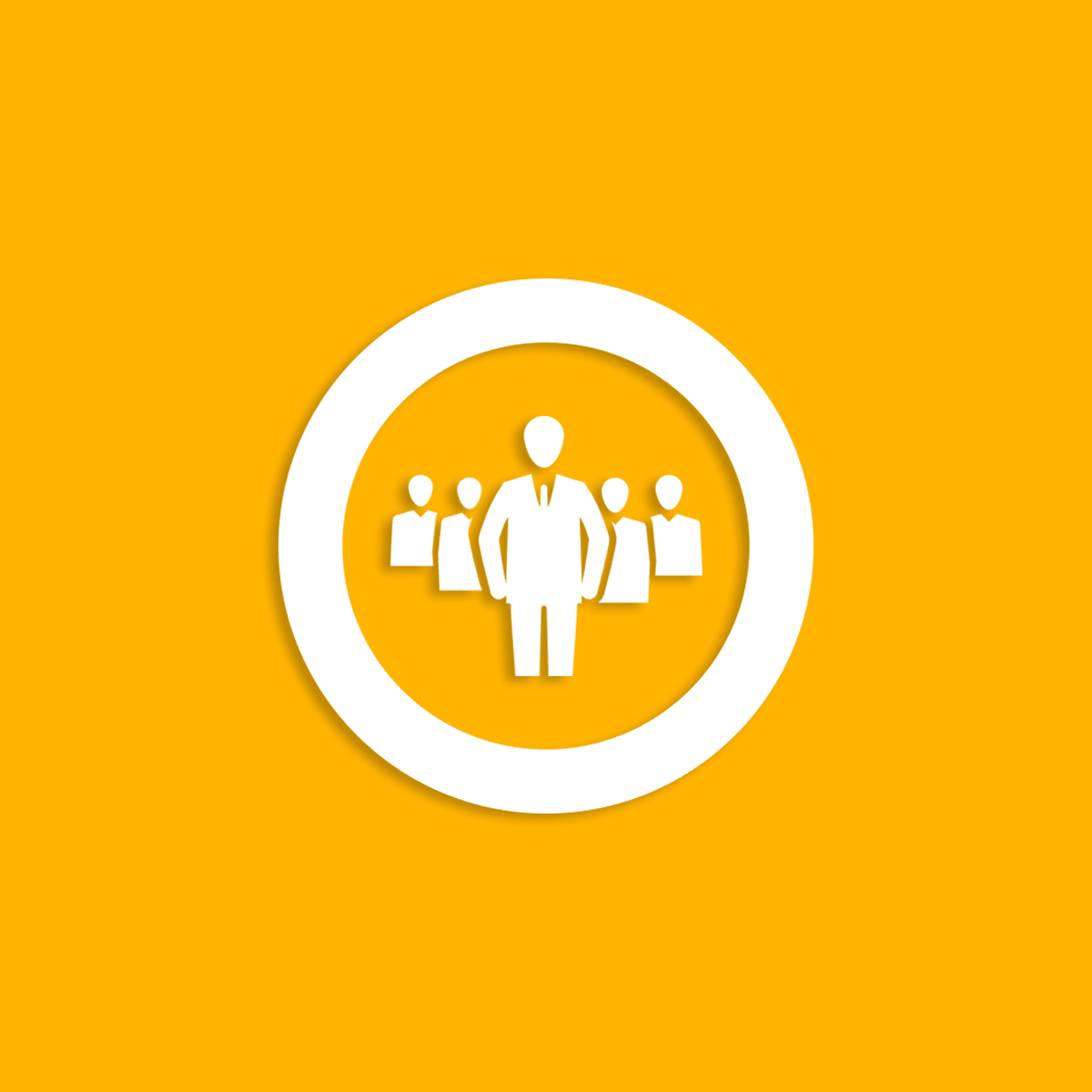 Our experts who have international experience have a wide experience with the international clientele, both listed companies on international stock exchanges and private companies. Our experts have experience in the following types of clients' activities.
International trade companies

Companies Trading in Securities

Holding and Investment Companies

Contracting and construction companies

Financing companies

Real Estate companies

Architectural and Engineering Companies

Intellectual Property Companies

IT Companies

Hospitals

Hotels

Insurance companies

Ship Management companies

International Trusts

Newspaper Publishing companies

Golf Clubs

International Retail Franchises

Forex companies
We always recruit the best people who have experience in reputable international companies, and we always consider profession education continuity as the cornerstone for enhancing our quality assurance. Hence, we train them regularly to be able to comply with our methodology.