Our core values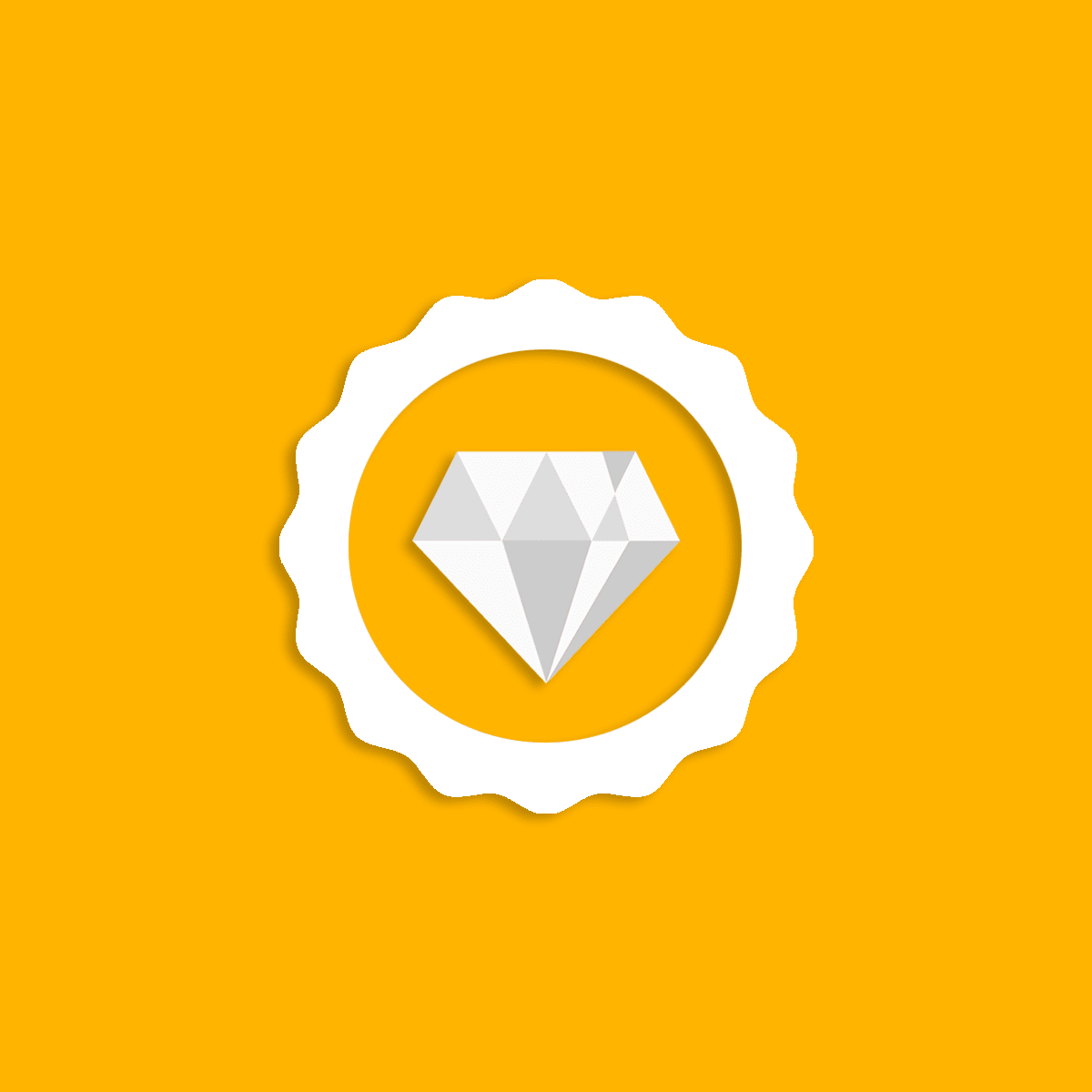 Showing a definite concern in the business issues and problems that are challenging our clients and working closely with them to solve these problems or any other business dilemma by developing and implementing inspired solutions.

Developing long-term valuable business relationships with our clients is significant to our firm than short-term profit.

Recruiting merely high caliber individuals to ensure effective quality assurance and helping them to develop all the necessary professional and ethical attributes required to make them all competent business advisors.

Make a great effort to meet our integrity and objectivity in all professional and business decision making.

Integrity is the cornerstone of our firm. Preserving our honor and the reputable name is predominant to us and is never compromised.